A heartbeat away
Did you know that your heart is the strongest muscle in your body? That it completely circulates your blood every 20 seconds? That your circulatory system is 62,000 miles long?
I have a new dietitian friend who works in Stuart, Florida who sent me an amazing YouTube video today. It has a very important heart health message that everyone needs to see and hear because either we ourselves are at increased risk for heart disease or someone is that we know. The music is pretty cool, too!
Follow this link to see…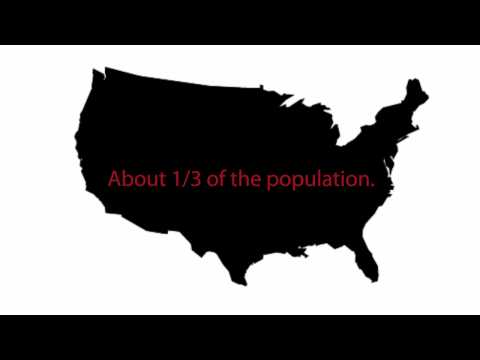 Lori on the radio
Now you can listen to Lori's professional nutrition advice.  A variety of recorded insights from a radio broadcast will be shared in the coming weeks, providing valuable advice that you can share with others by pointing them to this site:
It's National Nutrition Month
National Nutrition Month® is a nutrition education and information campaign created annually in March by the American Dietetic Association. The campaign focuses attention on the importance of making informed food choices and developing sound eating and physical activity habits.
Registered Dietitian Day, also celebrated in March, increases awareness of registered dietitians as the indispensable providers of food and nutrition services and recognizes RDs for their commitment to helping people enjoy healthy lives.
Below are three videos to help you toward better nutrition and, ultimately, toward better health.